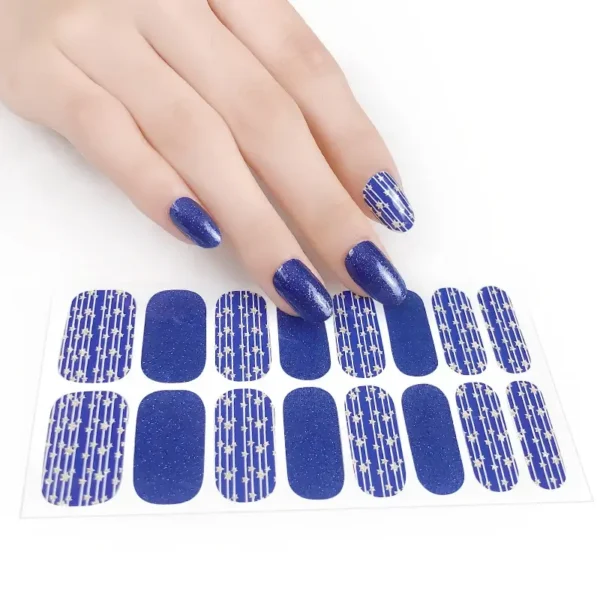 Star Blue Glitter Nail Wraps
$3.99
Put the finishing touches on your manicure with these easy-to-use Star Blue Glitter Nail Wraps. These are ideal for daily use, all day and night.
Why SENA NAIL?
Multi-use (Natural & Fake Nails)
Easy Nail Art Expert
Easy Return & Refund
Save Time & Money
Safety Payment Secured by SSL
Description
Package contents: 1 set nail wrap, 1pcs nail file.
Size: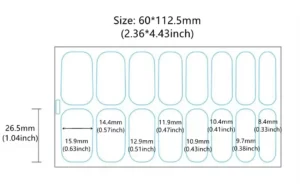 It can be used for natural nails, press-on nails, acrylic nails, even on toenails.
It will stay up to 7-10 days in normal conditions, you can apply top coat over the nail wraps and its edge to make them stay longer.
Super easy to use
1. Clean nails
2. Select size
3. Paste and then cut the exceed
Check the detailed manual -> How to use nail wraps
Attention: Due to the difference in light, the actual color may be slightly different from the screen and the picture. Please kindly understand.